ABOUT BRAIN SALAD PRODUCTIONS
Brain Salad Productions is a New Jersey based production company that specializes in getting the best quality product regardless of budget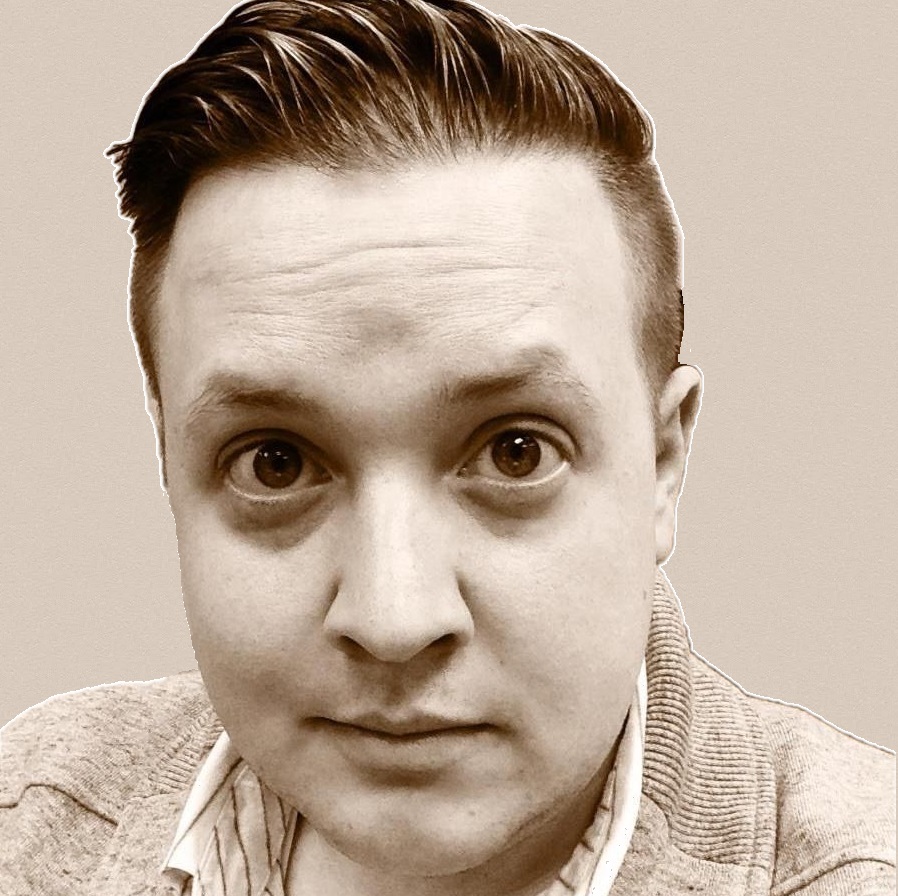 Our Story
Brain Salad Productions got its start during the production of its first film, a mocumentary called Snubbing David Cross back in 2005.
Filmed with a borrowed camera and a volunteer cast and crew, the film went on to be shown at the Garden State Film Festival… but only because one of the actors did their graphic design work for free.
Since then, digital film making has taken off, and Brain Salad Productions has slowly transformed into a full service production house, capable of outputting quality, modern films and web series that strive to set themselves apart.
The ultimate goal of Brian Salad Productions is to create feature films and series for television or streaming. There are a thousand ways to put out content now, and we want to be part of it all.
.
I've always had a passion for film
– I started by writing screenplays, then transitioned into producing and directing them. I surround myself with others just as passionate and it comes out in the finished work. 
Michael Mizov
Founder of Brain Salad Productions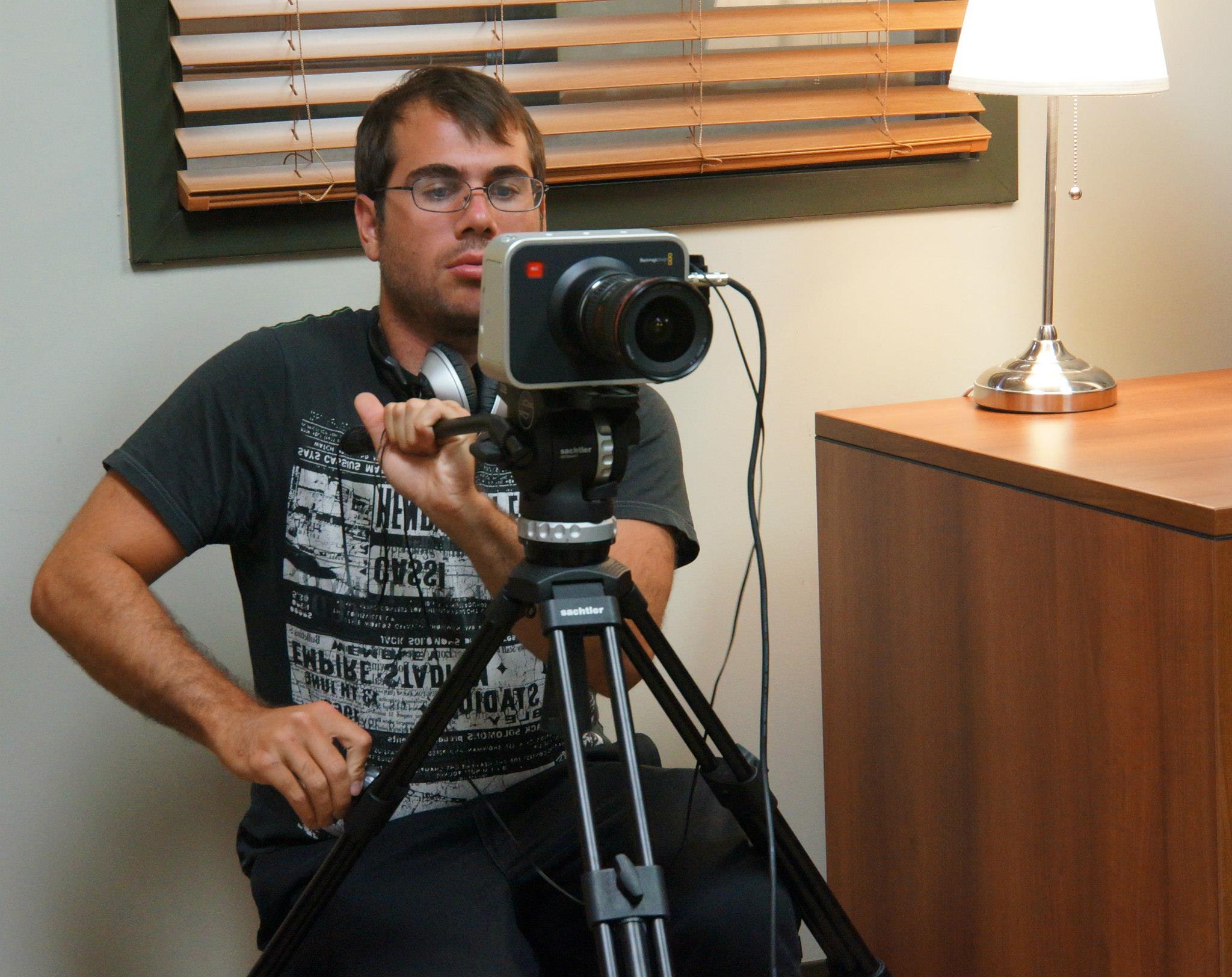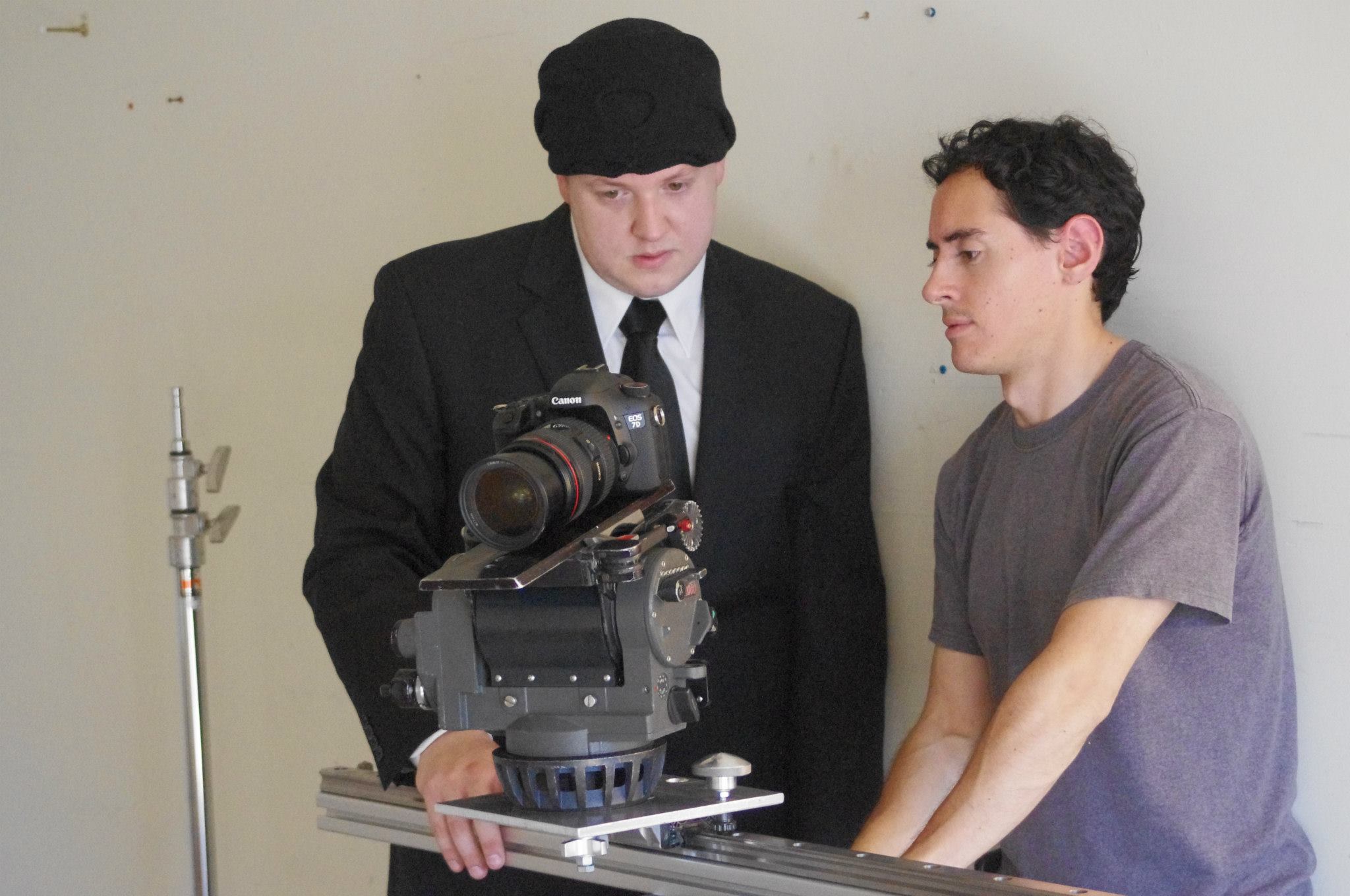 Collaborators
Brain Salad Productions generally works with the same team, bringing on people as needed depending on the production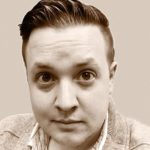 Michael Mizov
Writer/Director/Producer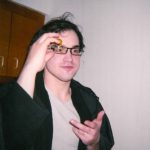 Cameron Taddeo
Editor/Director/Cinematographer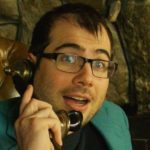 James Impellizeri
Actor/Camera Operator